let your music be
streamed
Let us take care of putting your tracks out there
while you focus on producing and aggregating tracks.
Our Services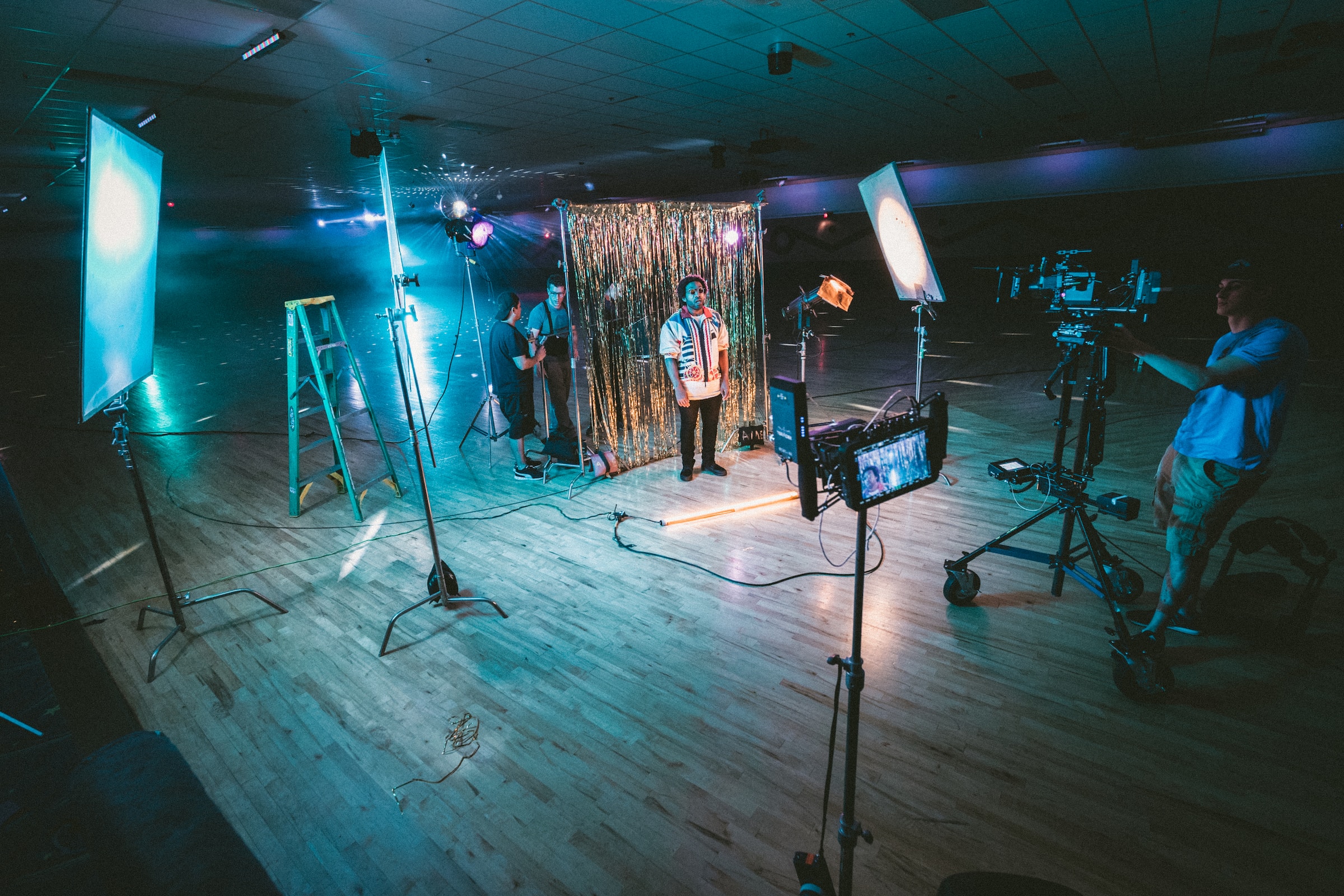 Online Store Licensing
Unlike other players, we distribute your content with the CRBT platforms, apart from almost all important Domestic as well as International Platforms.

An exclusive one stop access to all the digital platforms around the world and CRBT.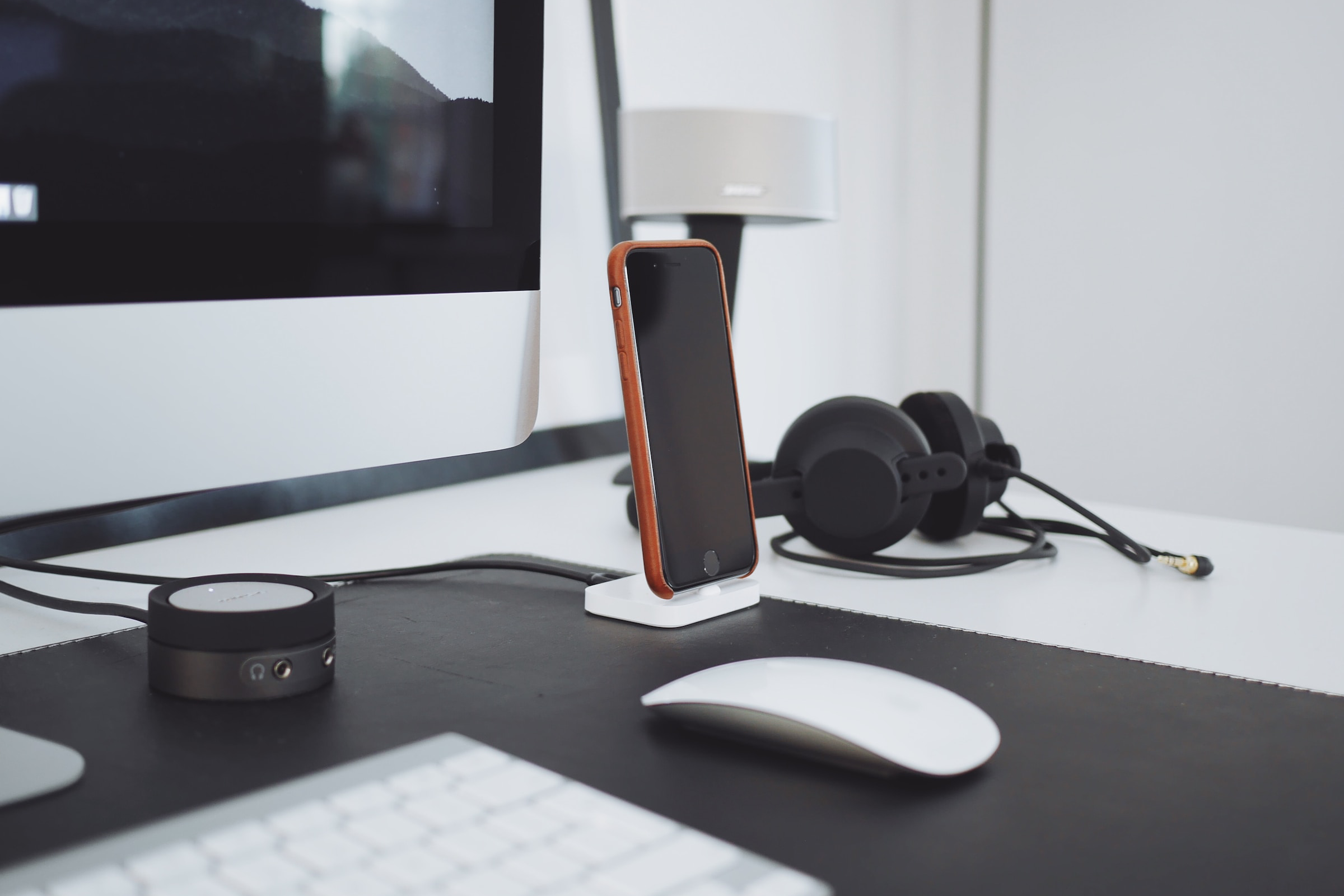 Play count and Royalty Reporting
Using cutting edge technology solutions, we help you keep detailed track of performance of your tracks, with daily and monthly reports. You get detailed revenue reports, trends and analytics data tables & charts as well easy to use online/offline support access for your queries.
Come, discover easy of music distribution today !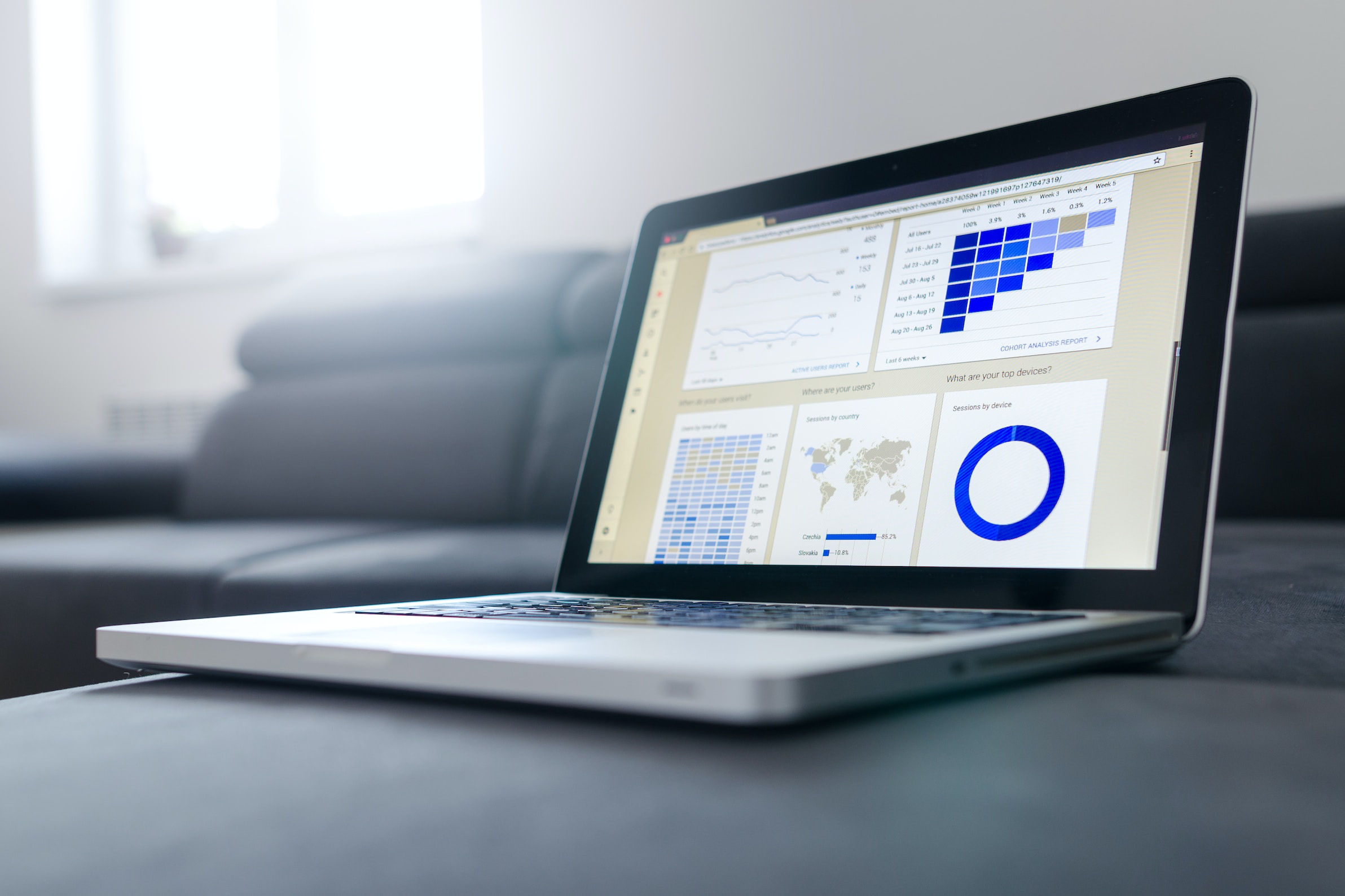 Content Marketing
We use a mix of of advanced tools & extensive domain expertise to promote your tracks. Creating special events in coordination with the platforms, we take your nomination of matching songs and promote them via playlists & top placement on searches.
You & us, let's reshape your growth story.
Work Methodology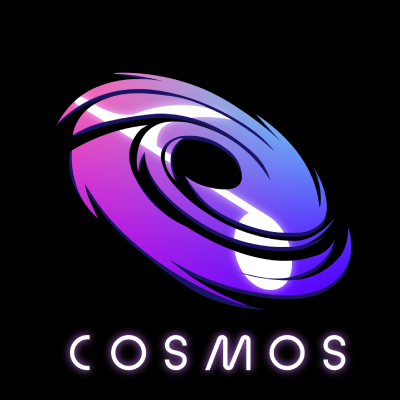 COSMOS
Our, easy to use, album/song submission tool that takes care of smooth ingestion to all the major platforms across the world is free for you to use.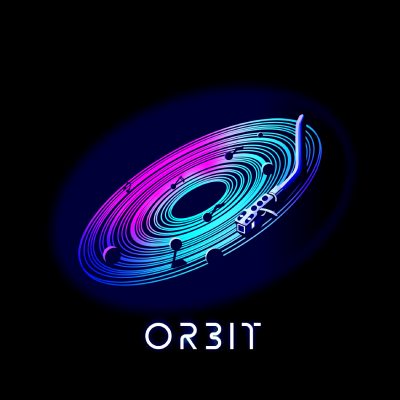 ORBIT
Keep track of the performance of your tracks, with daily, monthly reports, get detailed revenue reports, trends and analytics data tables & charts.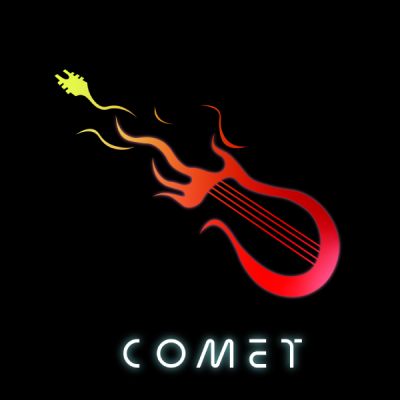 COMET
Our team uses a mix of of advanced tools and extensive domain expertise to promote your tracks. You & us, let's reshape your growth story.
"The PDL team has worked with me and helped me streamline the complete process. Thanks to them, my revenue has grown steadily since I joined them"
Ranjit Kumar
Owner, RKS Music World
About Us
You Create, People Hear, You Earn
… and we help you achieve that !
PDL (Phonographic Digital Limited) is the first of its kind – A global Digital Music Collection Company supported by more than 1,000+ Label & 15,000+ Sub-Label right owners across worldwide & is built on Technology & Trust. PDL is created to maximize value for Sound Recording owners in today's Digital Age, while providing the highest level of Transparency & Efficiency. Registered under the company act 1956, PDL is mainly engaged in licensing of copyrighted sound recordings and audio-visuals in mobile and digital modes and mediums.

PDL's Mission is to maximize right owners revenues in today rapidly changing & most Challenging digital music environment by making complete clarity on deals terms & to provide detailed information of the royalty collected to right owners.

PDL is transparent in every aspect of the Music business & working with the most advanced royalty & data management softwares & platform in the world. Having local Offices in many states of the country ( India ) PDL understands the local Music taste & is more efficient & flexible to distribute & license music to every possible platforms by making illegitimate use of Music to a legitimate one . PDL has signed licenses with all major Telecom operators & Global Music Distribution Companies like Airtel, Vodafone, Idea, JioSaavn , Spotify , Amazon etc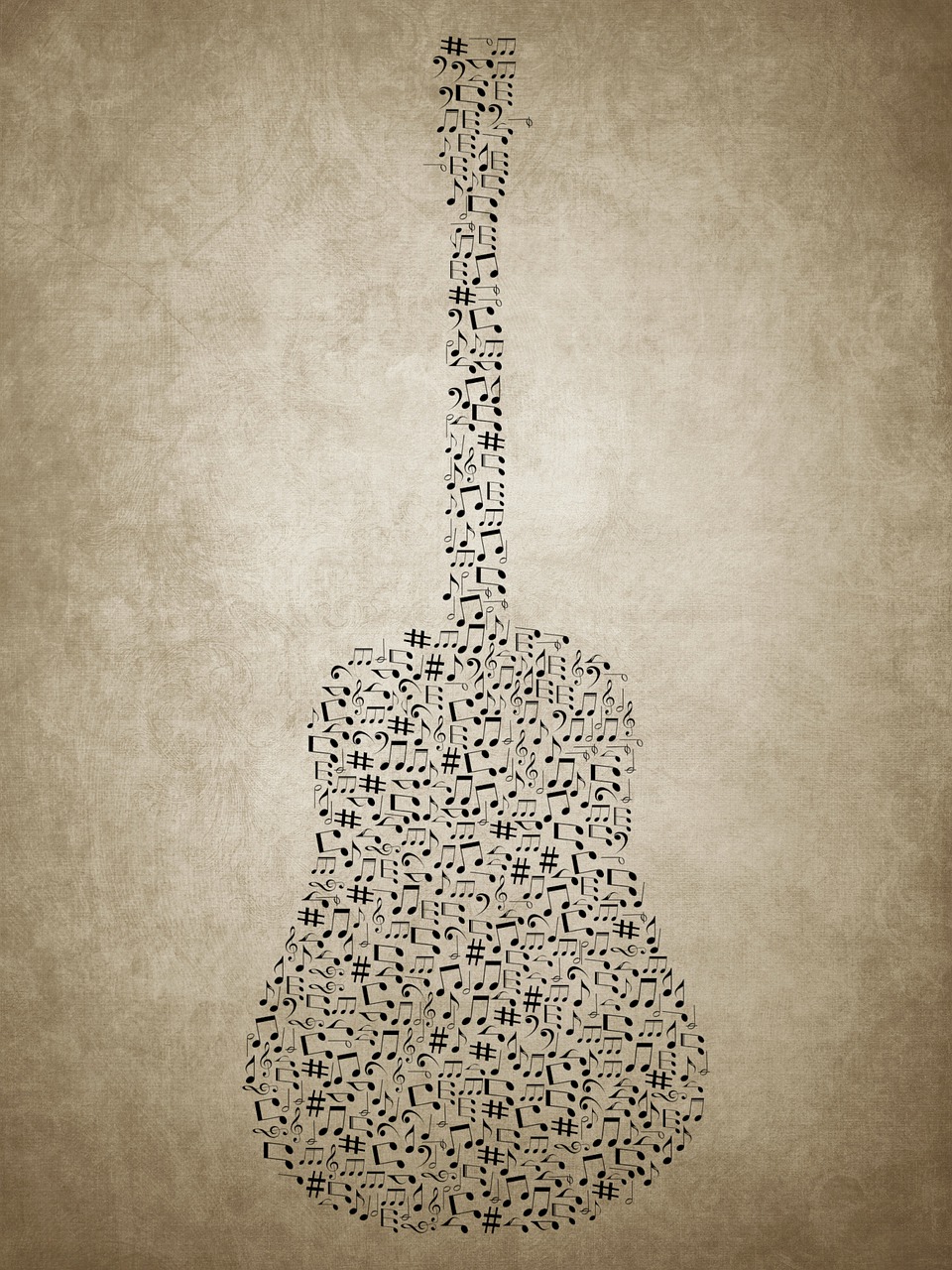 .
A Great Way to Maximize your
Music Revenue
Are you a music producer? Collaborate with us !
Let us adminster your music on all digital platforms.

When it comes to trusting a partner with your business prospects,
there is no better way than to speak to someone in person and
ensure that you are dealing with the right people that can help you group.